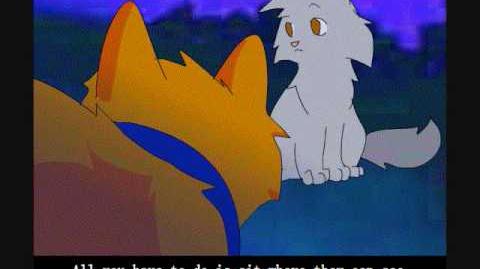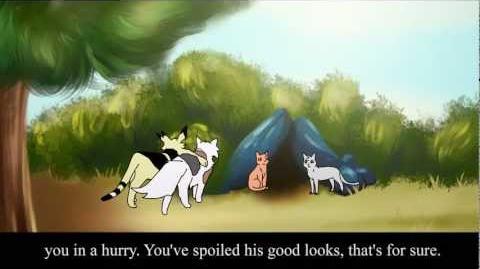 Fan animations allow you to take the Warriors stories and bring them to life. Some people are really good at it, others, not so much. Check out these videos of breathtaking fan animation! So sorry about this, but the videos have been added in random order! Please look at captions before watching each episode!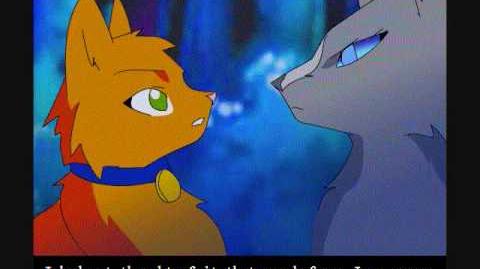 Note:
Some of the videos contain fan-generated content that is not included in the books.
Ad blocker interference detected!
Wikia is a free-to-use site that makes money from advertising. We have a modified experience for viewers using ad blockers

Wikia is not accessible if you've made further modifications. Remove the custom ad blocker rule(s) and the page will load as expected.